Find Your Calm
Unwind and recharge with this powerful blend of magnesium, GABA, valerian root, b-vitamins and 5-HTP.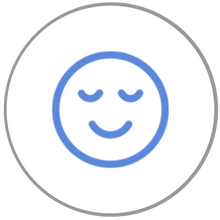 STRESS LESS
Help balance cortisol levels to improve your ability to cope with everyday ups and downs.*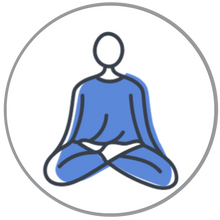 RELAX MORE
Help ease muscle tension, and slow down your fight or flight response, to quiet your body and mind.*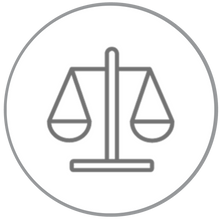 EVEN OUT
Help stimulate serotonin production to balance your mood, keeping you happier and calmer.*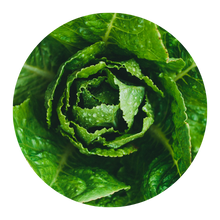 MAGNESIUM
This nutrient, derived from leafy greens, nuts and seeds, helps to regulate your cortisol levels, manage your stress response, and ease muscle tension that can increase with stress.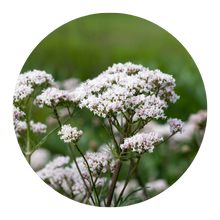 VALERIAN ROOT
This herb, native to Europe and parts of Asia, helps prevent natural enzymes from destroying relaxation neurotransmitters, and increase serotonin levels, balancing your mood.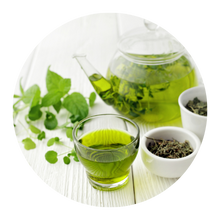 GABA
This inhibitory neurotransmitter, also found in tea and fermented foods, helps to block chemical messages that trigger your "fight or flight" response, making it easier to relax and calm down.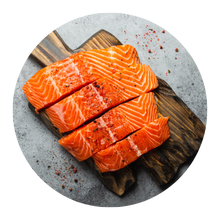 B6 & B12
These vitamins, sourced from meat, poultry, and fish, help to boost adrenal gland function, which regulates stress-related hormones, helping your body respond to stress in a more positive way.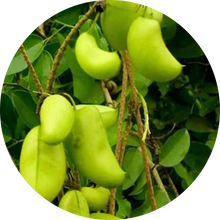 5-HTP
This neurotransmitter, derived from the seeds of the Griffonia plant, helps to increase serotonin levels in the brain, helping to regulate mood, emotions and sleep patterns.
Calm has helped make my anxiety more manageable. I've found that I'm more often able to maintain a healthy sense of detachment, I'm getting better sleep and am able to engage in more positive self care (rather than just trying to find distractions from the anxiety).
Damon M.
SHOP THE FULL SIZE
Close (esc)
Popup
Use this popup to embed a mailing list sign up form. Alternatively use it as a simple call to action with a link to a product or a page.
Age verification
By clicking enter you are verifying that you are old enough to consume alcohol.