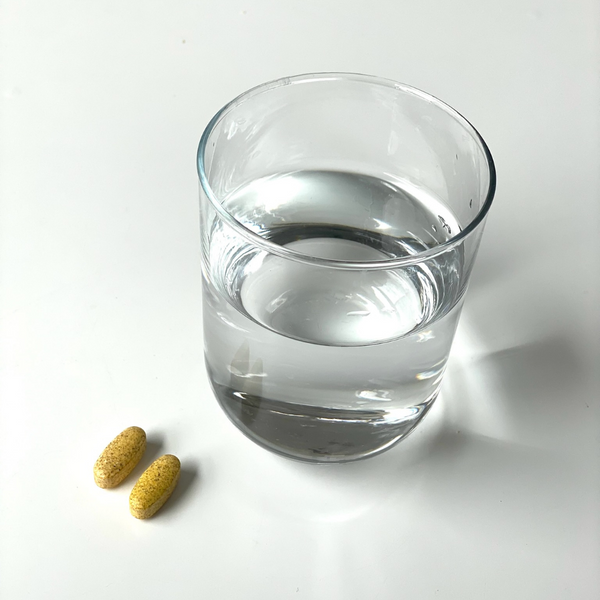 The Energy Support Program Includes: 
K-PAX Immune (120 Capsules): 

Strengthen your body's natural defenses, improve energy production in your cells, and support healthy aging and longevity in this complete multivitamin, formulated with natural cellular energy boosters and a proprietary blend of potent antioxidants.

K-PAX Energy (120 Capsules): 

Increase vitality, healthy energy, and mental alertness, with this proprietary blend supplement boosted with caffeine for healthy energy.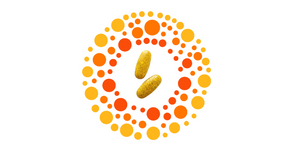 Recommended Use:
K-PAX Immune and Energy should be taken twice daily as indicated below. It is also recommended that you drink at least 6-8 glasses of water per day.
With Breakfast:
K-PAX Immune 2 tablets
K-PAX Energy 1 or 2 tablets
With Lunch (before 3pm):
K-PAX Immune 2 tablets
K-PAX Energy 1 or 2 tablets